Regular price
Sale price
$9.00
Unit price
per
Sale
Sold out
Professionally digital printed full-colour laser transfers for self application to t-shirts & other garments & products. Our transfers are highly detailed laser printed with an A3 (11"x17") OKI Pro 8432WT Professional series printer. This listing is for a digital transfer print onto Forever Laser Dark No Cut Low Temp transfer media and married to the adhesive layer and glue residue trimmed from the edges.
All our transfers are ready-to-press, meaning there's no weeding required and we don't need to add a border to your artwork. We have no minimum or quantity (MOQ) and prices are per sheet. You can gang as much as you like or whatever you like on a sheet. 

*** If you need a transfer printing URGENTLY, please message us and we'll give you our latest timings, availability and prices for a priority order ***

*** Transfer pictures are ONLY EXAMPLES to show the process, this listing is to print your own custom artwork to transfers for you to apply yourself ***

Essentially, you get ready to press transfers for use with a good quality branded heat press. Cheap and budget presses may not produce reliable or consistent results which we cannot be held responsible for. A good quality heat press is ESSENTIAL to apply our transfers. A domestic iron with no ability to apply pressure will NOT WORK properly. We cannot be held responsible for improper application of our transfers. We will provide an application chart with your purchase detailing the time, temperature and pressure required for your chosen range of substrates.

The transfers pictured is just an example to show how your printed transfer would look on an A4 sheet with the adhesive backing layer 'pre-married' so all you need to do is press to the garment, peel cold and apply a finishing/fixing press with the supplied finishing sheet.

Full details and pressing instructions will be provided on purchase.

* ARTWORK PREPARATION

- Provide your artwork as a PNG, PDF, SVG or TIFF
- Vector artwork must have all fonts and shapes converted to curves
- Minimum of 300dpi (lower resolutions will be scaled up)
- Please leave at least a 10mm margin/border around the whole page to allow for the peeling and trimming process
- Fit whatever you want on the page, the price stays the same
- Ideally important parts of the design should NOT be less than 1mm thick, some tiny dots may not transfer

It is highly recommended that you design your artwork to suit the technology of this process. Large solid prints will feel papery and are great for promotional items that don't require any washing or items that don't have any stretch in the fabric (for example cotton tote shopping bags)

For increased durability and better washing, larger print area must be broken up to contain negative space for the shirt to show through. This can be achieved using distress masks, halftone knockout masking or dot/line rasterization using a professional RIP package. See images for examples of which images will hold up better in the wash without cracking.

* COPYRIGHT, TRADEMARK & INTELLECTUAL PROPERTY INFORMATION

- We will not print ANY items that infringe on someone else's copyright, trademark or intellectual property. This is illegal.
- Fair use and parody designs will be accepted if we are happy that they don't infringe. You are ultimately responsible for the artwork you create and anything that is deemed too close to the original or a brand conflict will be refunded and cancelled.
- Don't take this personally, please get in touch if you feel your artwork is genuine and should be reconsidered. There are significant numbers of fraudsters in this business cashing in off the back of Disney or Warner Brothers' IP and we will NOT do this under any circumstances.
- We are a professional outfit and operate legitimately. Our prices may well be higher than our competition but we produce the best colour reproduction, definition and detail (that's possible from the artwork provided) and do not profit from ripping off other people's designs.

Share
View full details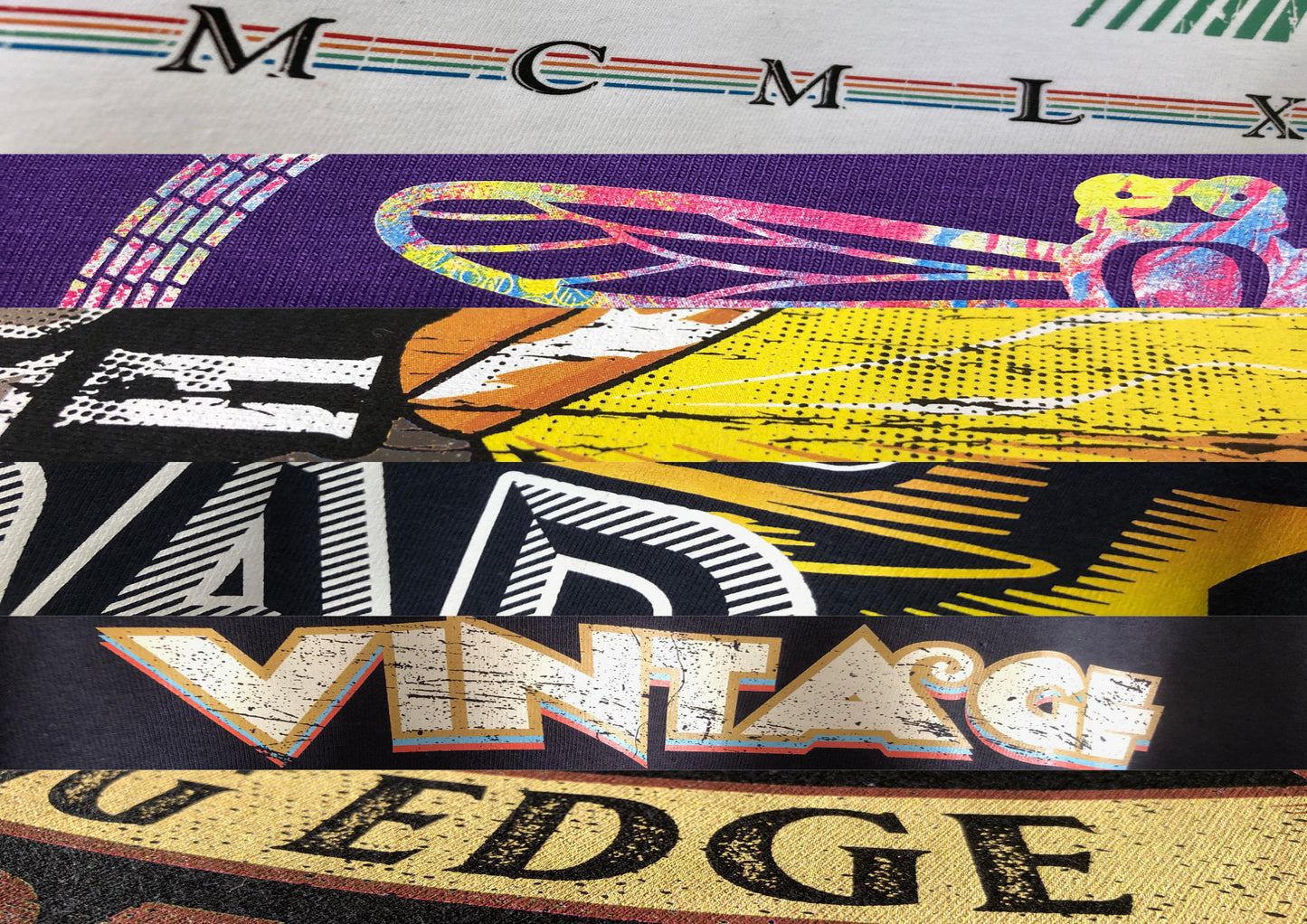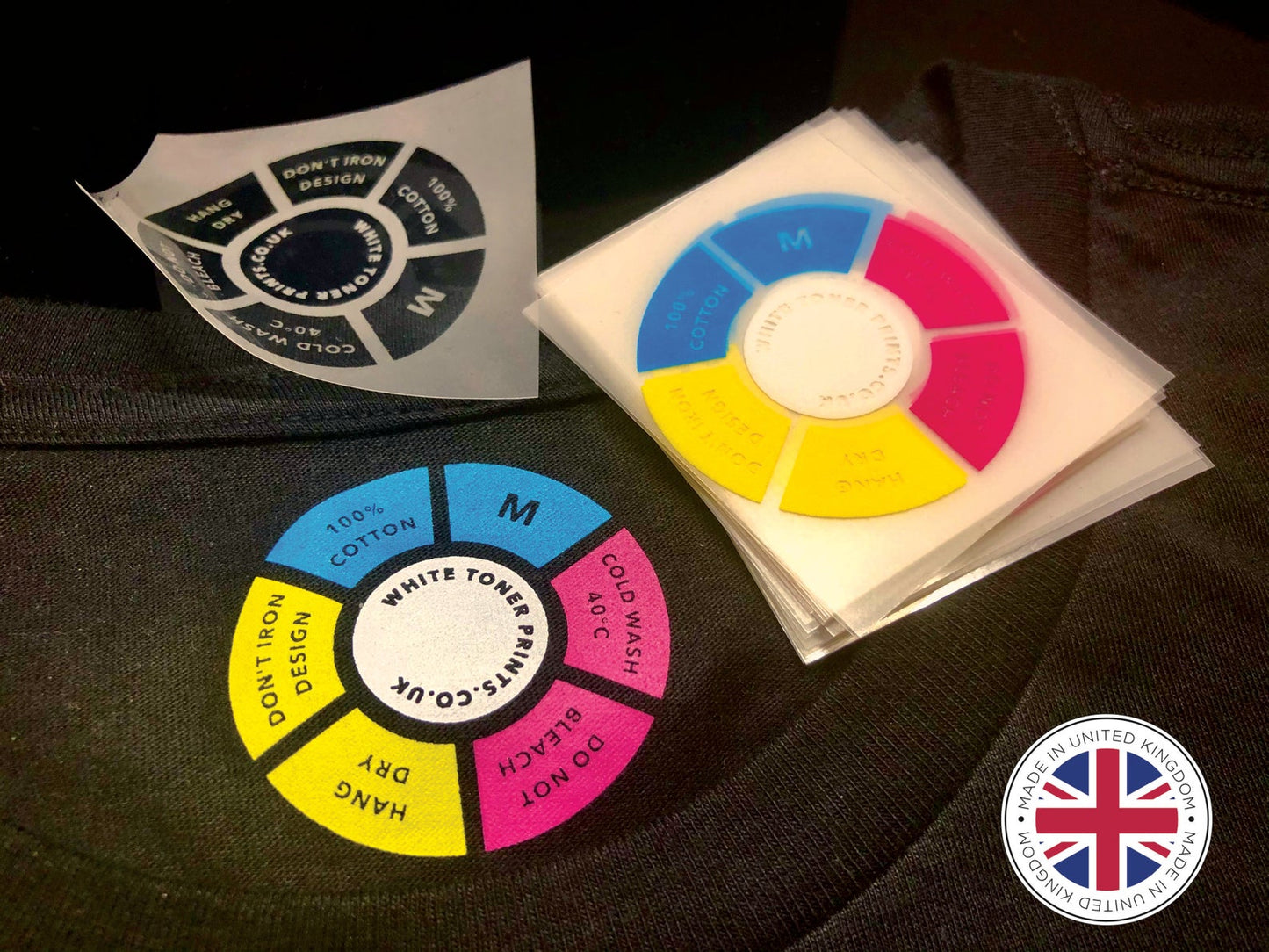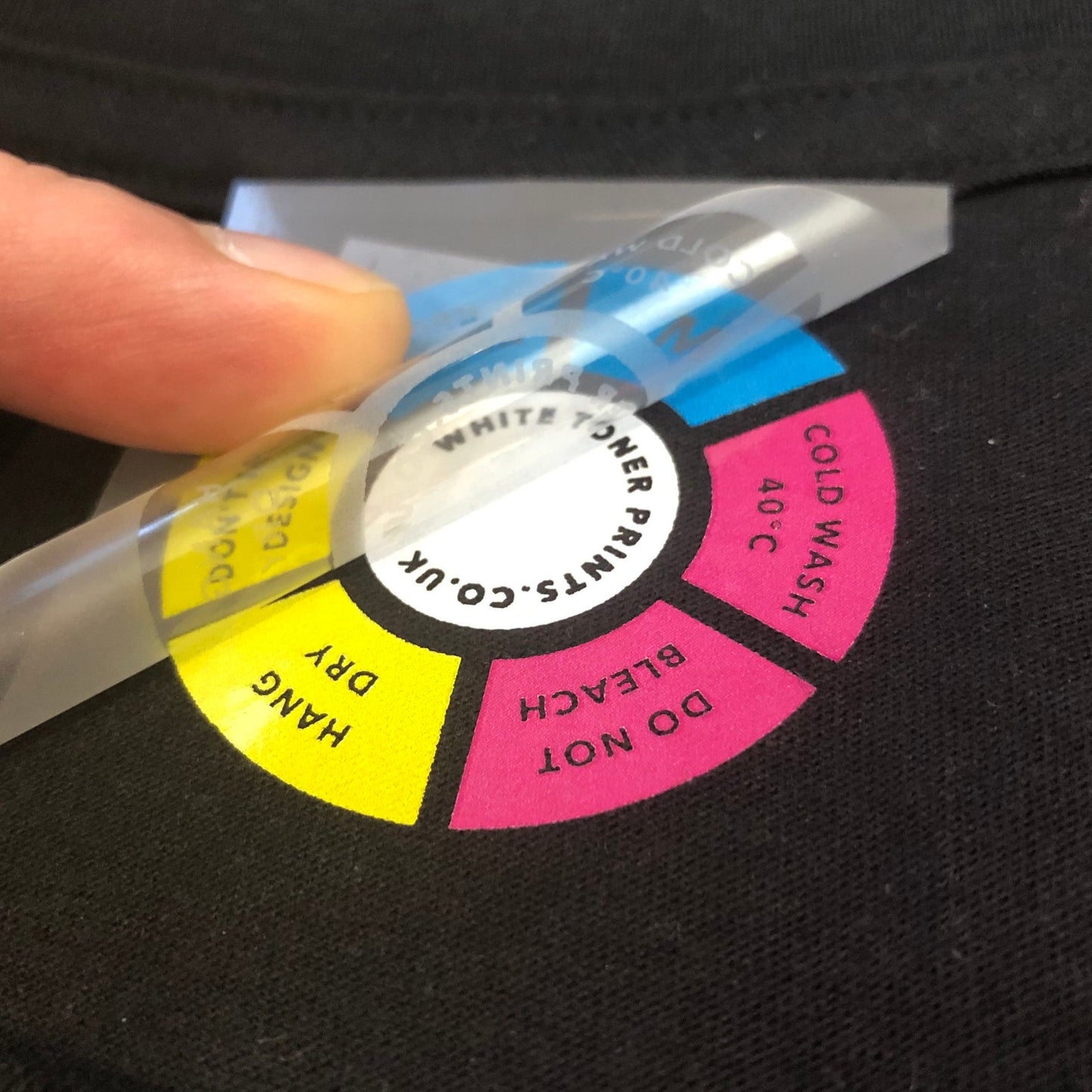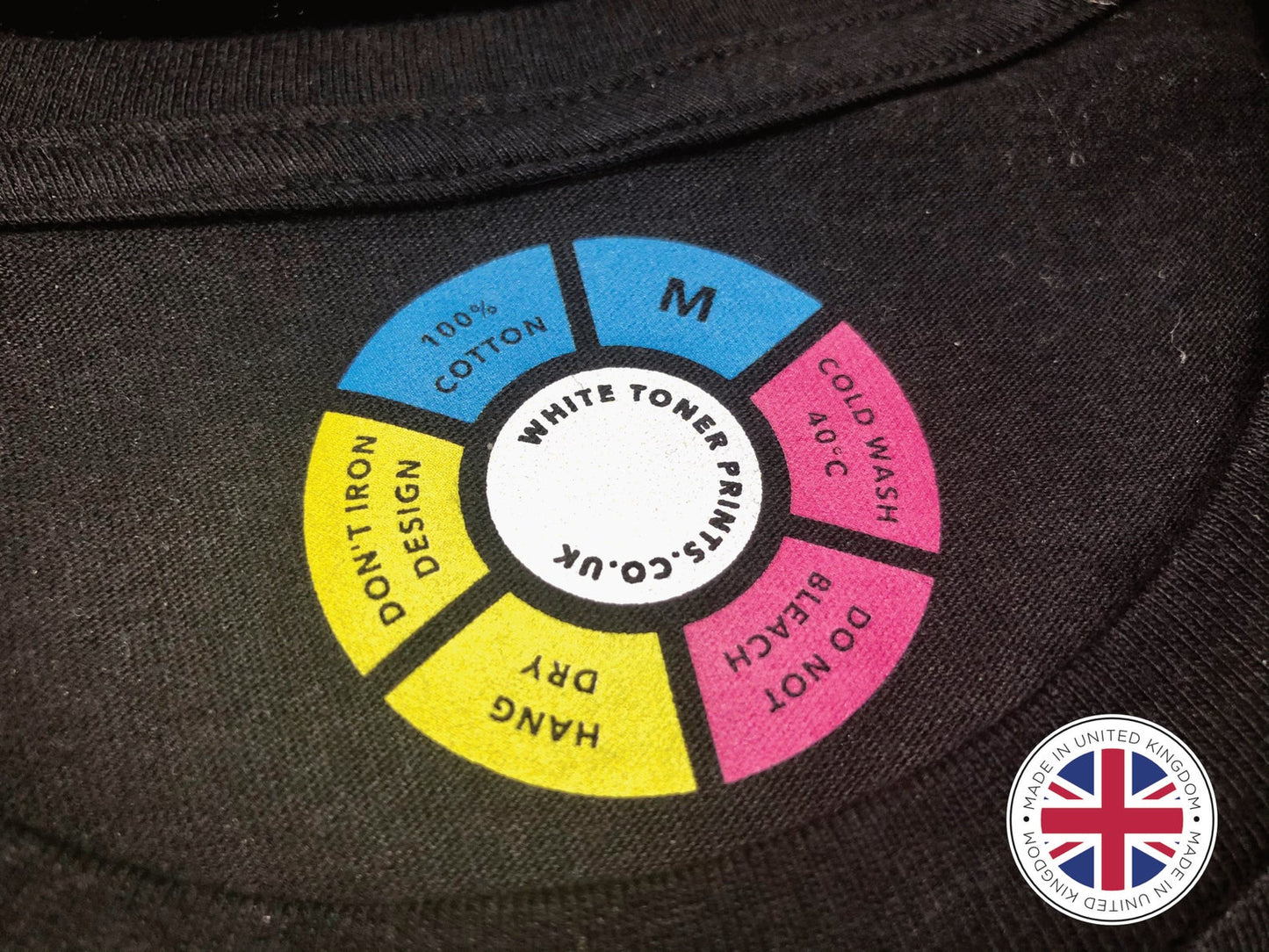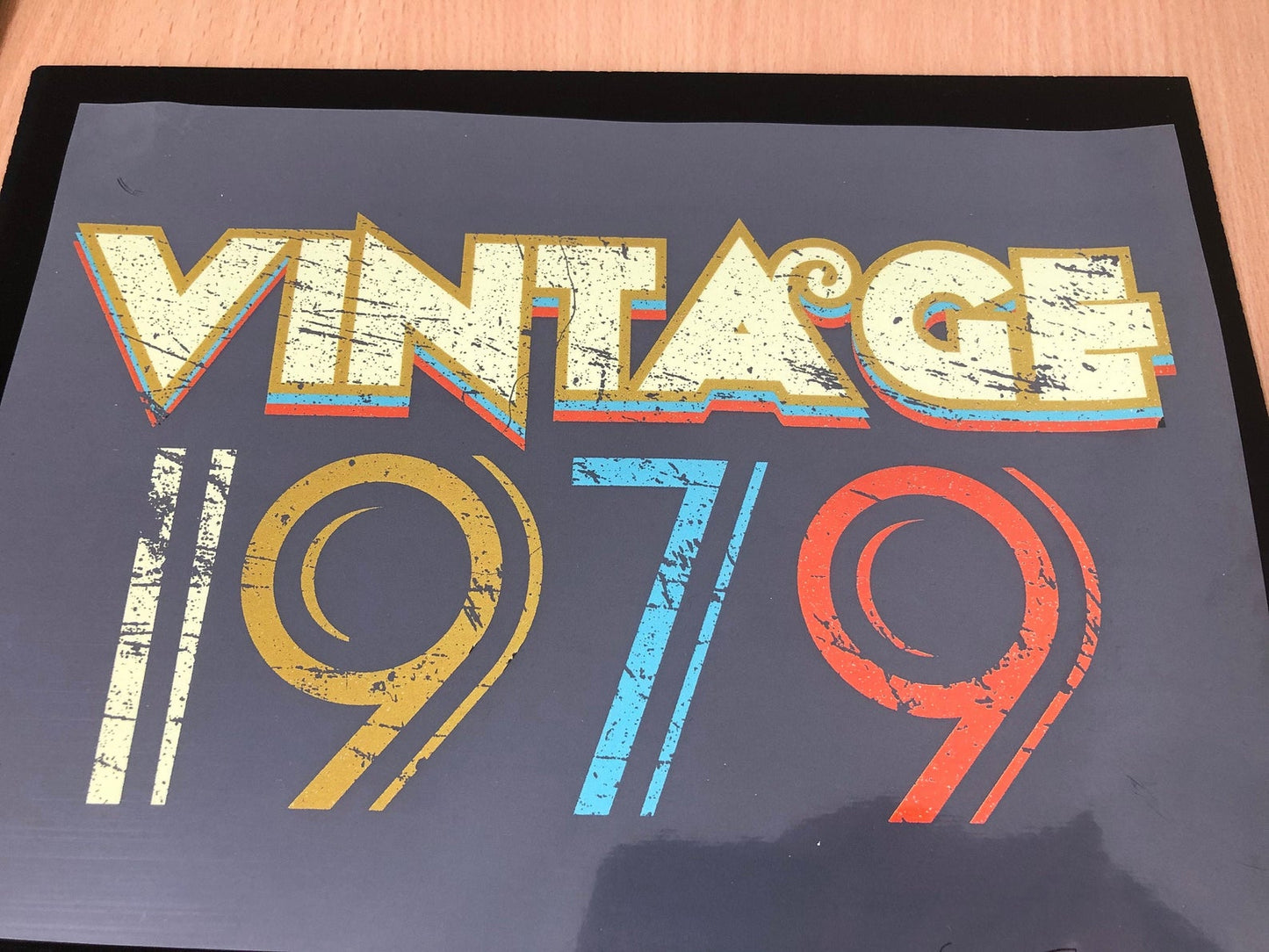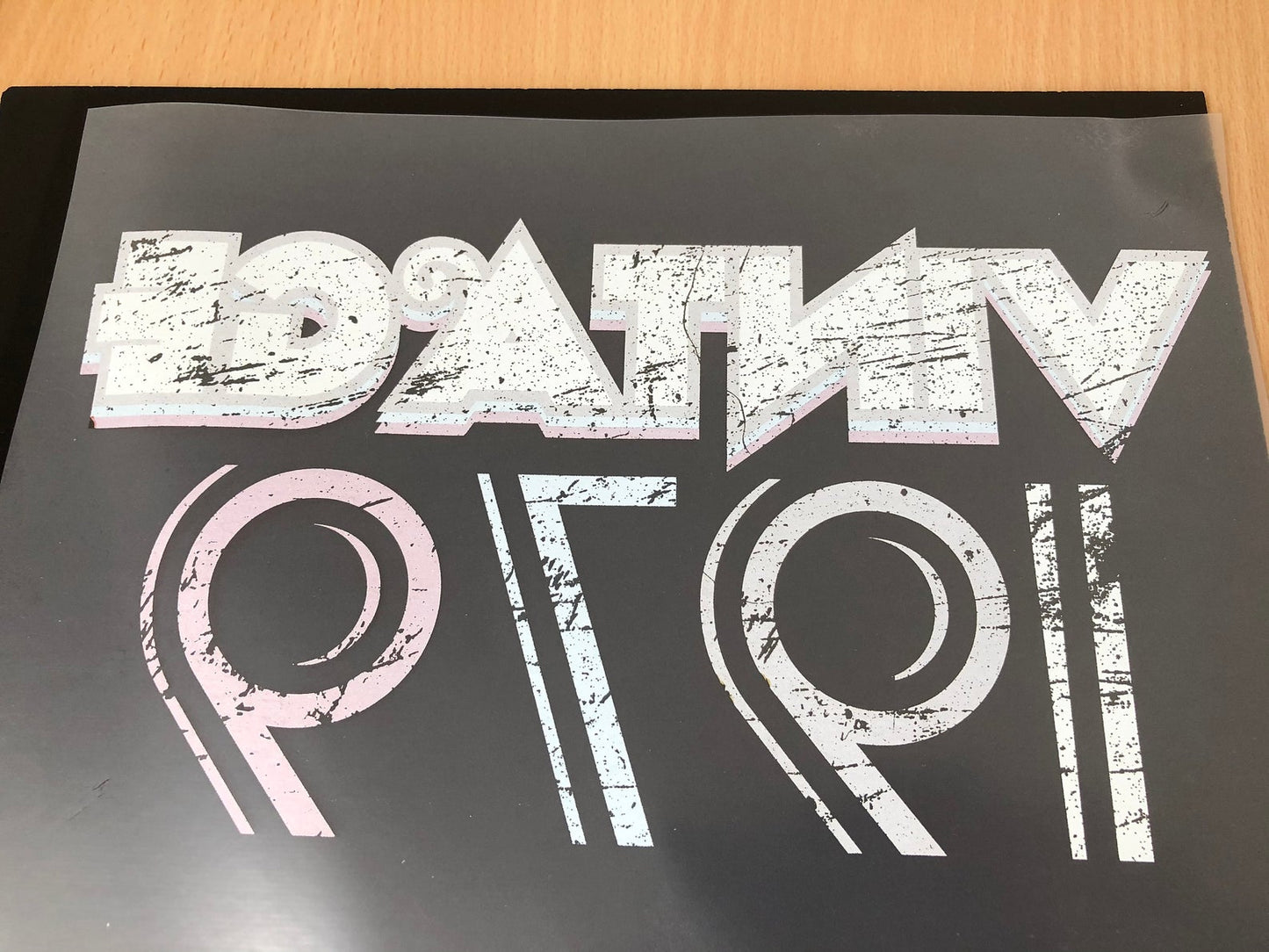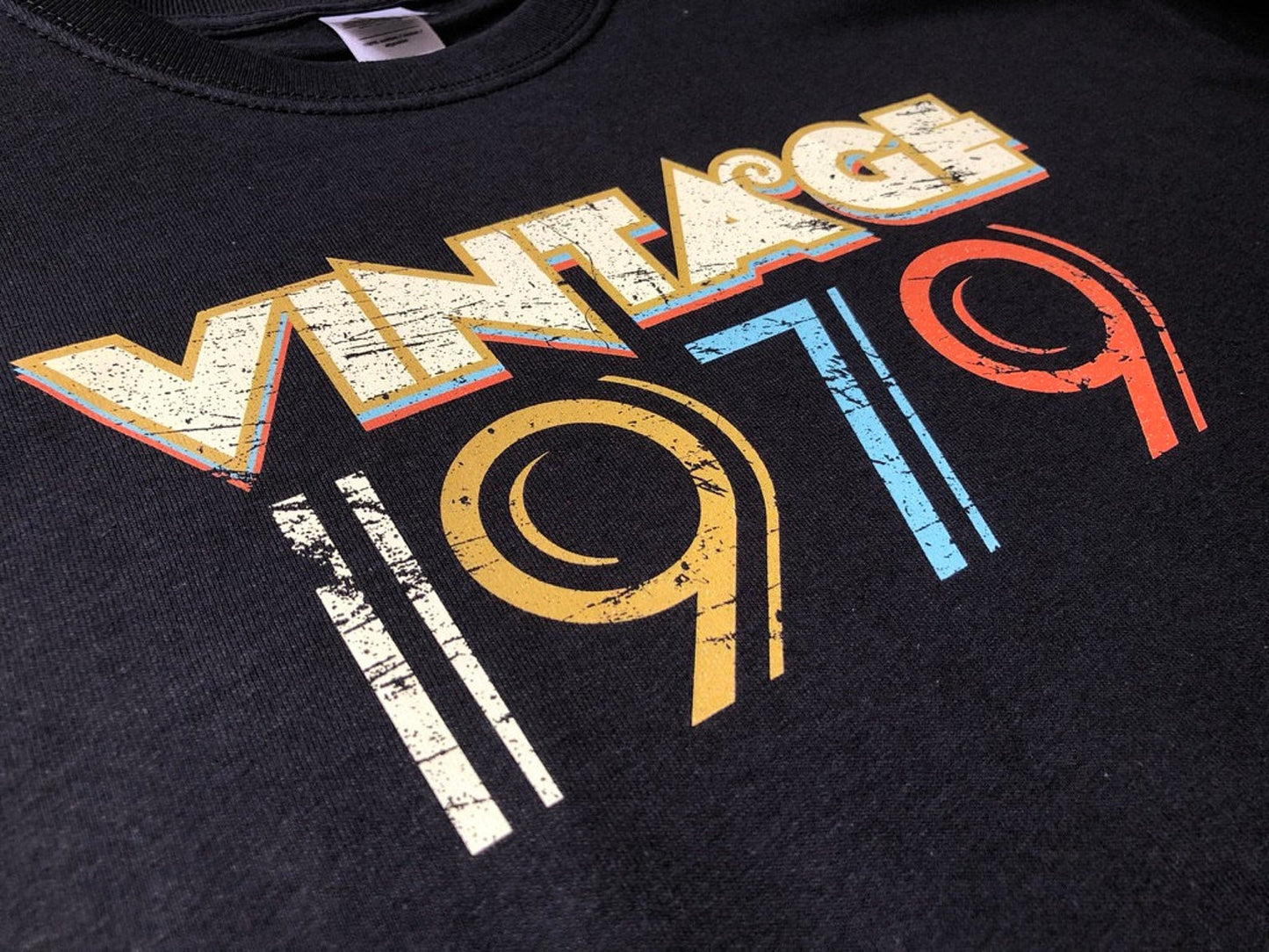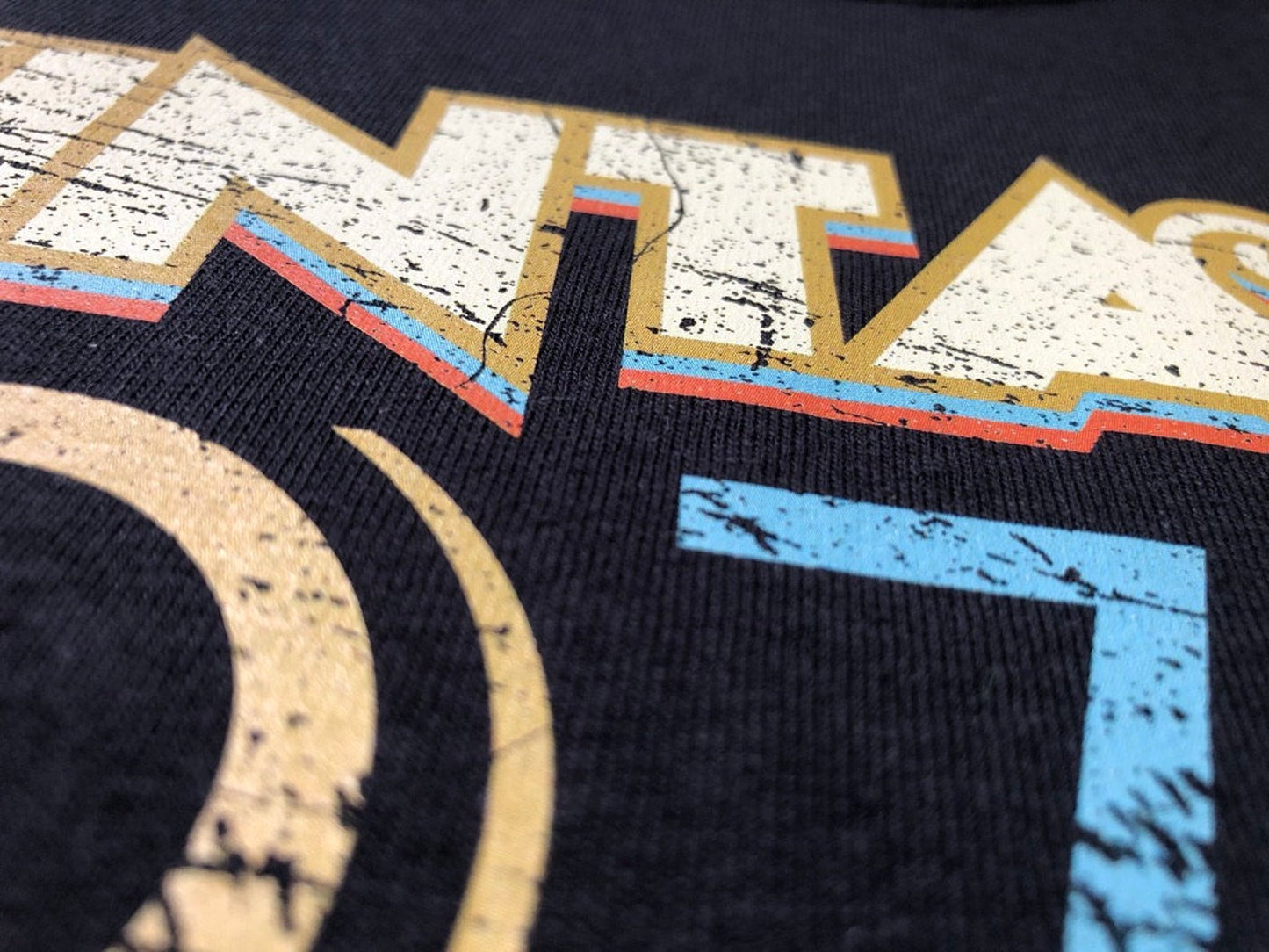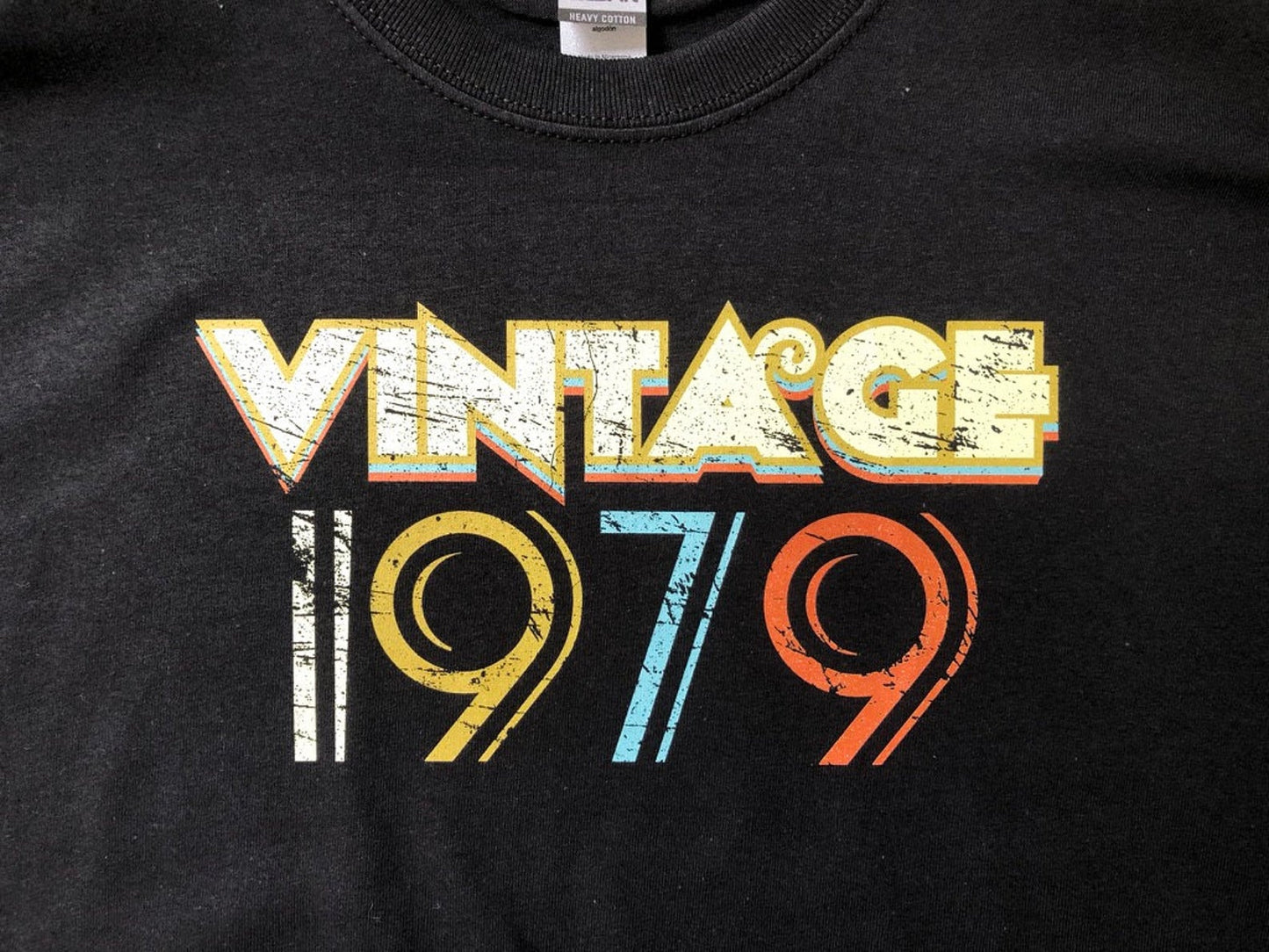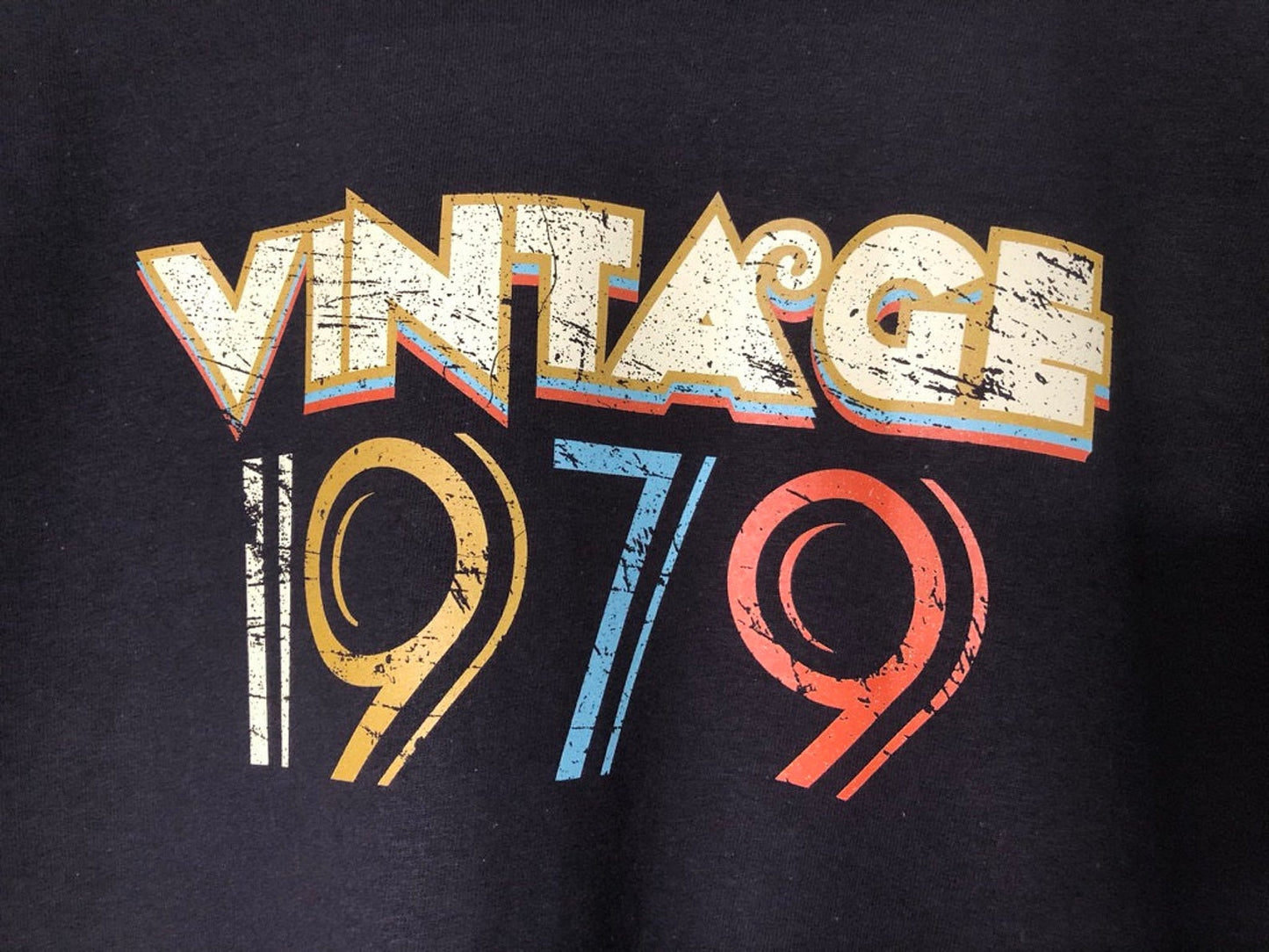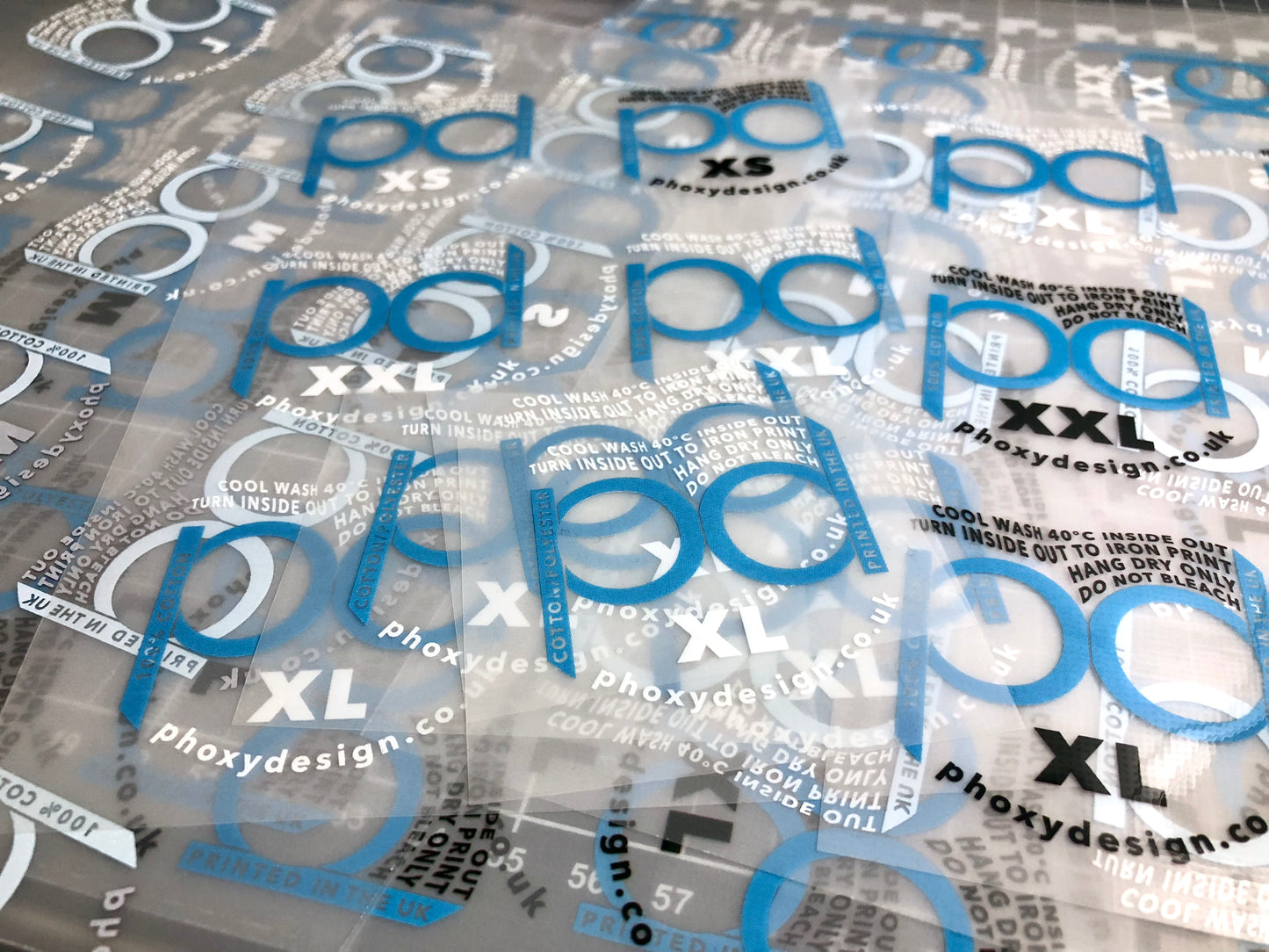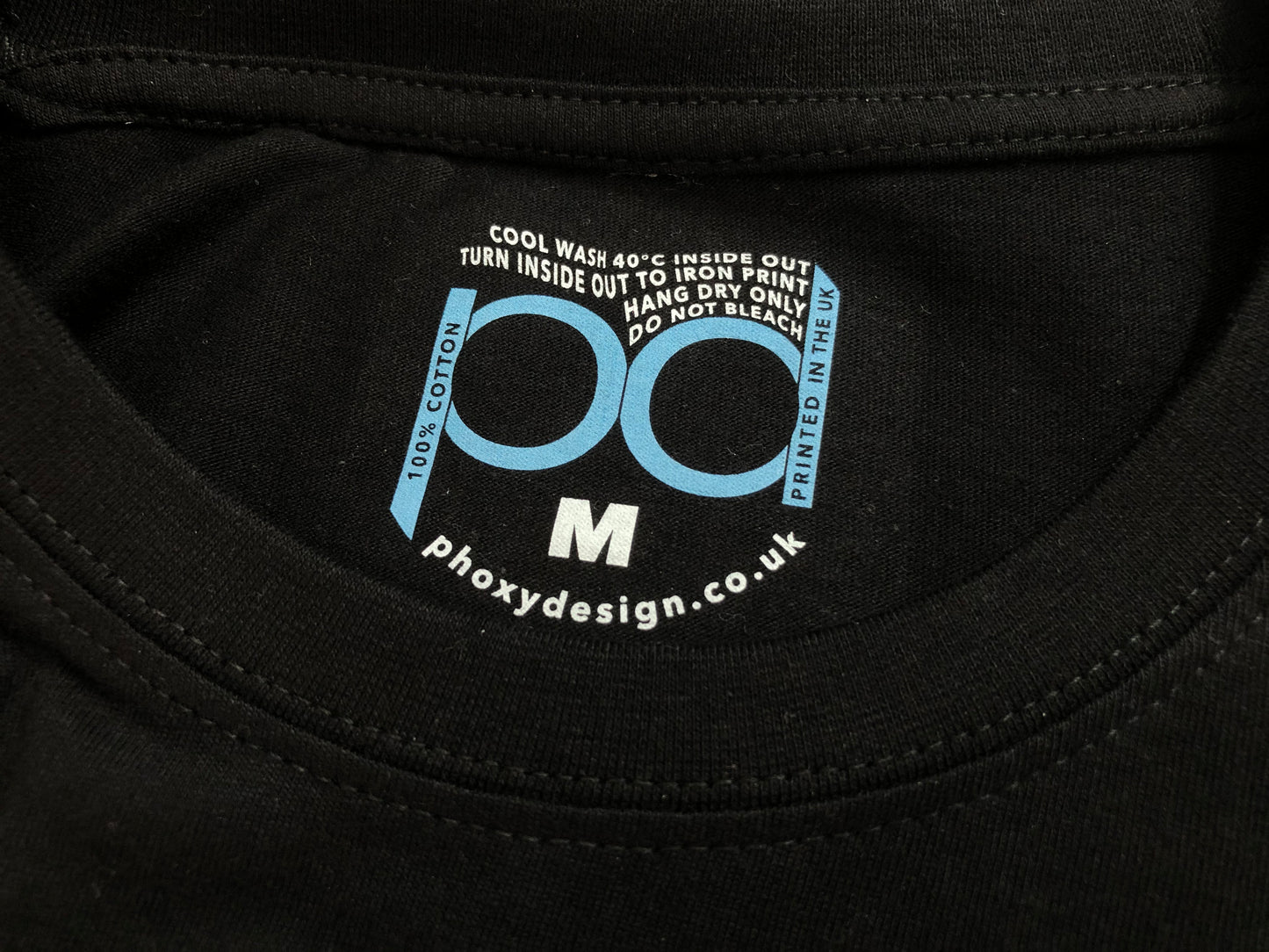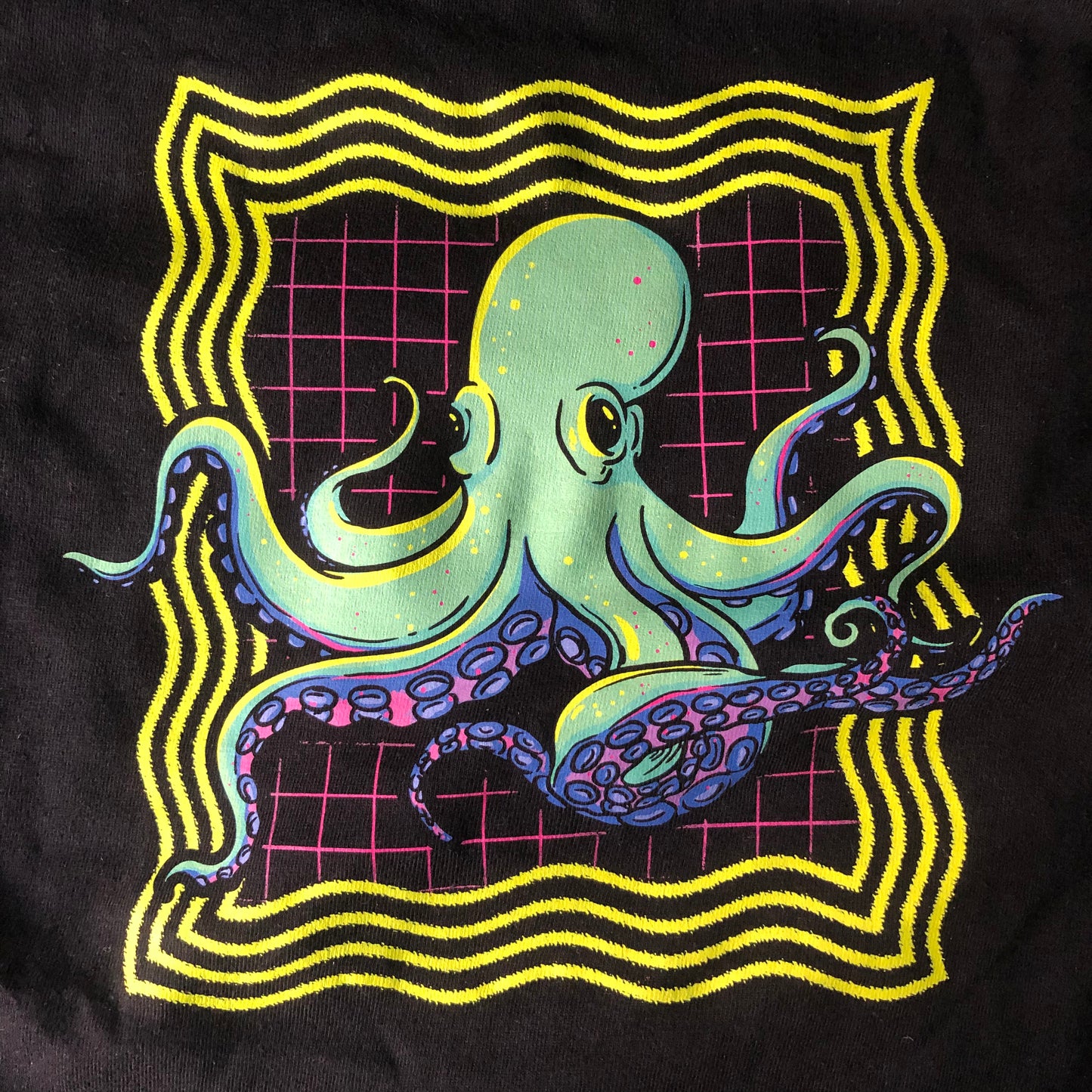 Let customers speak for us